St Mary's OSHC provides high quality Before and After school care for St Mary's Rydalmere children aged 5 – 12 years.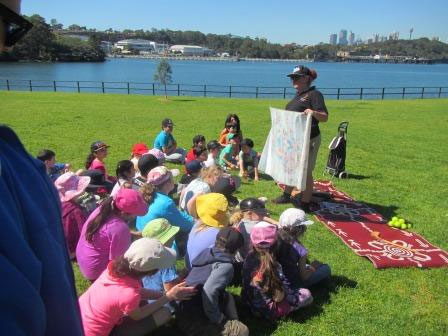 Services Offered
Before School Care
After School Care
School Holiday / Vacation Care
---
Address
St Mary's Rydalmere Primary School
1 Myrtle St
Rydalmere NSW 2116
---
Hours of Operation
7am - 9am & 2.45pm - 6pm
---
Make an Appointment
To make an appointment please contact Rita Scala on 02 9638 3225 or email stmarysoshc@optusnet.com.au.
Alternatively, please visit the St Mary's Rydalamere Out of School Hours Care website.