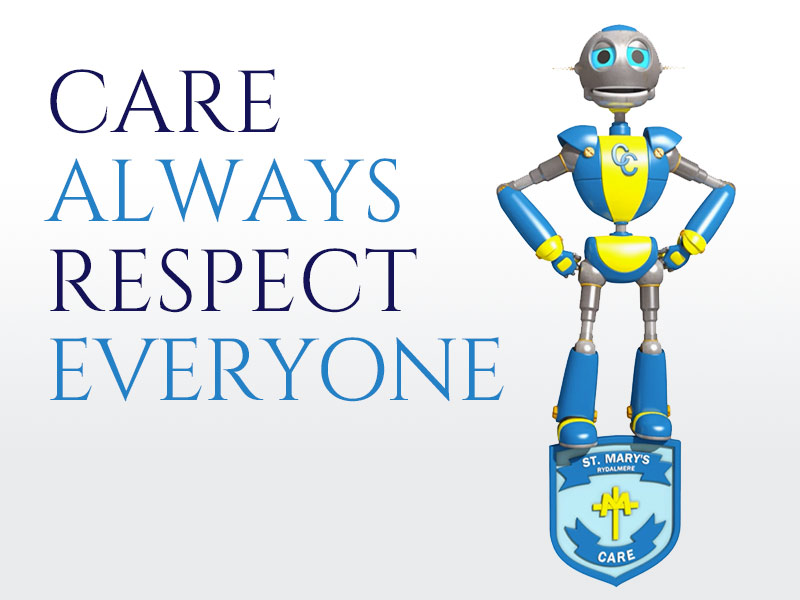 CARE - Care Always, Respect Everyone is the school's motto and the basis for the school's Positive Behaviour Support (PBS) policy. In 2018, students of St Mary's School Rydalmere with the help of their music teacher, Mrs Dennis, created a song about the motto. It also incorporates the school's mascot, Captain Care, who is displayed on posters throughout the school and reminds children to 'Share, Care and Be Fair'. View the lyric video of the song.
Categories: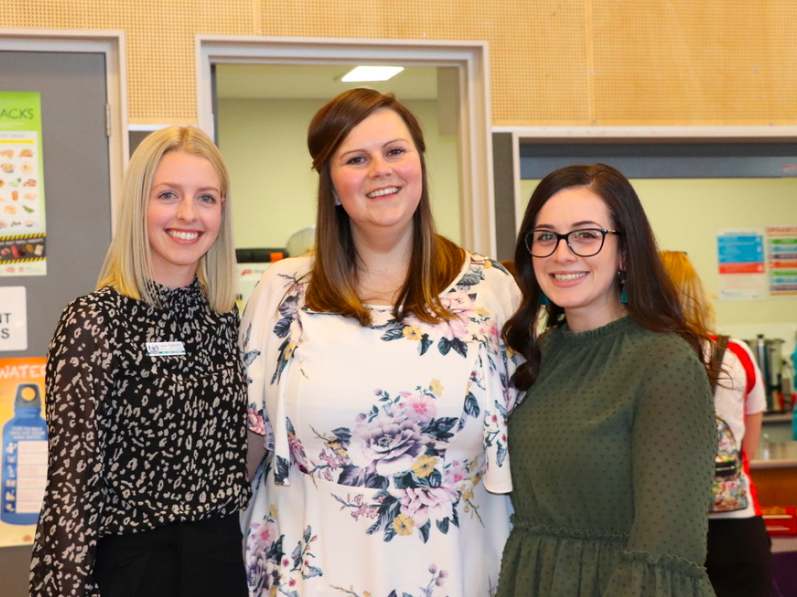 Catholic Education Diocese of Parramatta (CEDP) teachers were given the chance to see how the Positive Behaviour Support for Learning (PBS4L) framework is making a difference at Holy Cross Primary Glenwood. The school hosted up to 120 CEDP teachers and staff along with the Executive Director Greg Whitby and Director of Learning Sue Walsh, as they shared their PBS4L journey so far. Read more...
Categories:
Up to 250 parents participated in Catholic Education Diocese of Parramatta's third Chatterbox Live event. The popular Q&A session provided parents and carers with a direct line to Executive Director Greg Whitby. Read more...
Categories: